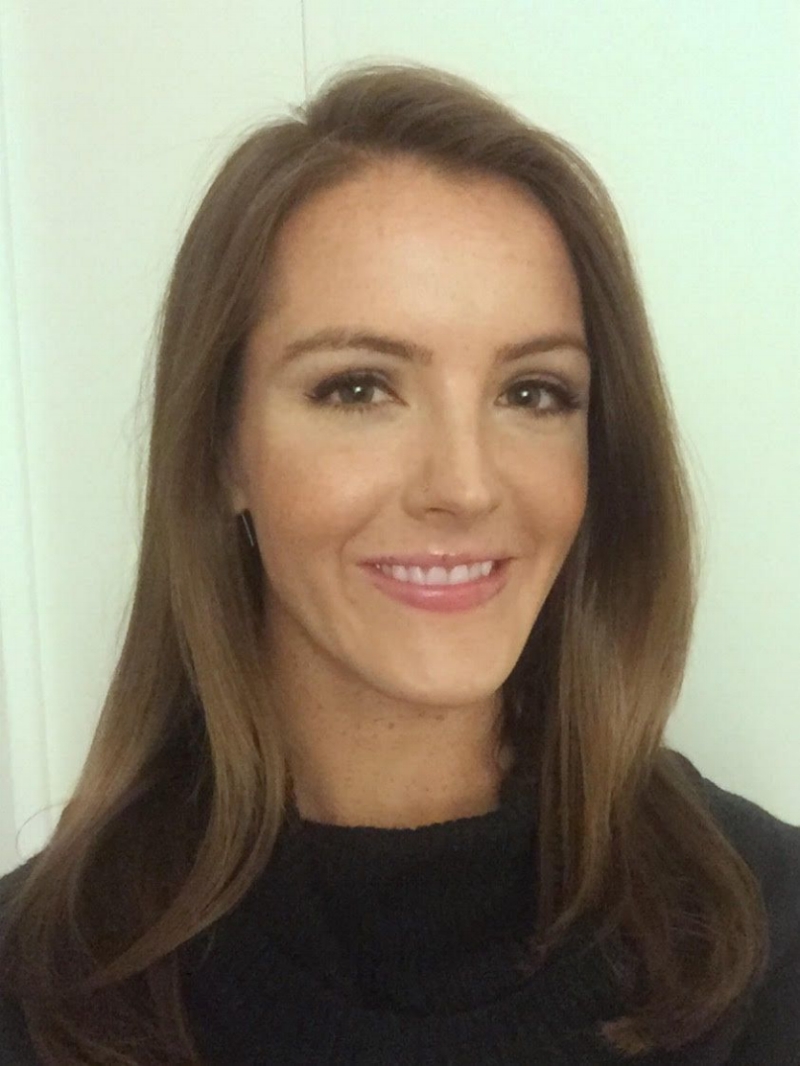 Anne-Catherine Cordova Mauk
Anne-Catherine Córdova Mauk is a K-2 ENL teacher at a Title-1 school in New York City. She graduated from the University of California at Riverside with a B.A. in Liberal Studies and later earned an M.Ed from the same institution. She recently completed a master's degree in the Science of Reading from Mount St. Joseph University. Anne-Catherine is a former TeachEarth Fellow and a two-time Fund for Teachers fellow. In her eight years of teaching, Anne-Catherine has also taught students in Cincinnati and Saint Louis from pre-k through eighth grade at dual-immersion and newcomer magnet schools. She is a certified yoga instructor who has piloted and managed three school gardens. In her spare time, Anne loves to read, run, and upcycle things for her classroom.
As an ENL teacher, I work closely with colleagues to support ELLs in their general-education classes. Doing this begins with identifying ways in which our ELL's language needs can be met while simultaneously developing content-area skills and knowledge. A layer of complexity is added when we begin to discuss how we can also meet our newcomer ELLs social and emotional needs as they transition to a new school, country, language, and culture. ELLs experience all of the challenges any new kid experiences acclimating, with additional trials and frustrations due to their inability to express their thoughts, feelings, and knowledge in the English language. I often poke my head in to a classroom or grab a given teacher in the hallway after they've had a newcomer student in their class for a day or two. "How is it going so far with ______," I ask. "They don't know a word of English" they reply. Similar responses are garnered from peers in the classroom, who feel that the newcomer is "off-limits" because they don't speak the same language.
If the newcomer in question is a Spanish or French speaker, a fun way to dispel these sentiments (while also helping all students to develop metalinguistic awareness) is to introduce the concept of cognates. Cognates are words that share similar meaning, spelling, and pronunciation in two languages, such as class and clase or direction and dirección. There are about 25,000 according to cognates.org, which offers a plugin app that automatically highlights cognates in electronic text. Provide students with a list of common cognates, such as the one available on colorincolorado.org. Ask English speakers to highlight words they recognize in English and ask Spanish speakers to do the same. Have students compare notes. Both groups will quickly realize how much language they already share!